Since 1979 we have been striving to increase our knowledge and influence in coffee culture.
From the origins we take care of our relationship with collecting countries of Arabica and Robusta varieties, such as Central and South America, Africa and Asia, rigorously managing international protocols.
The Ubago Cafeteros human team concentrates its potential in roasting and packaging, unifying craftsmanship and high technology to obtain perfect aroma and personality of each bean through rigorous quality controls, whose sole purpose is to guarantee the success and emotional connection of our customers with their consumers.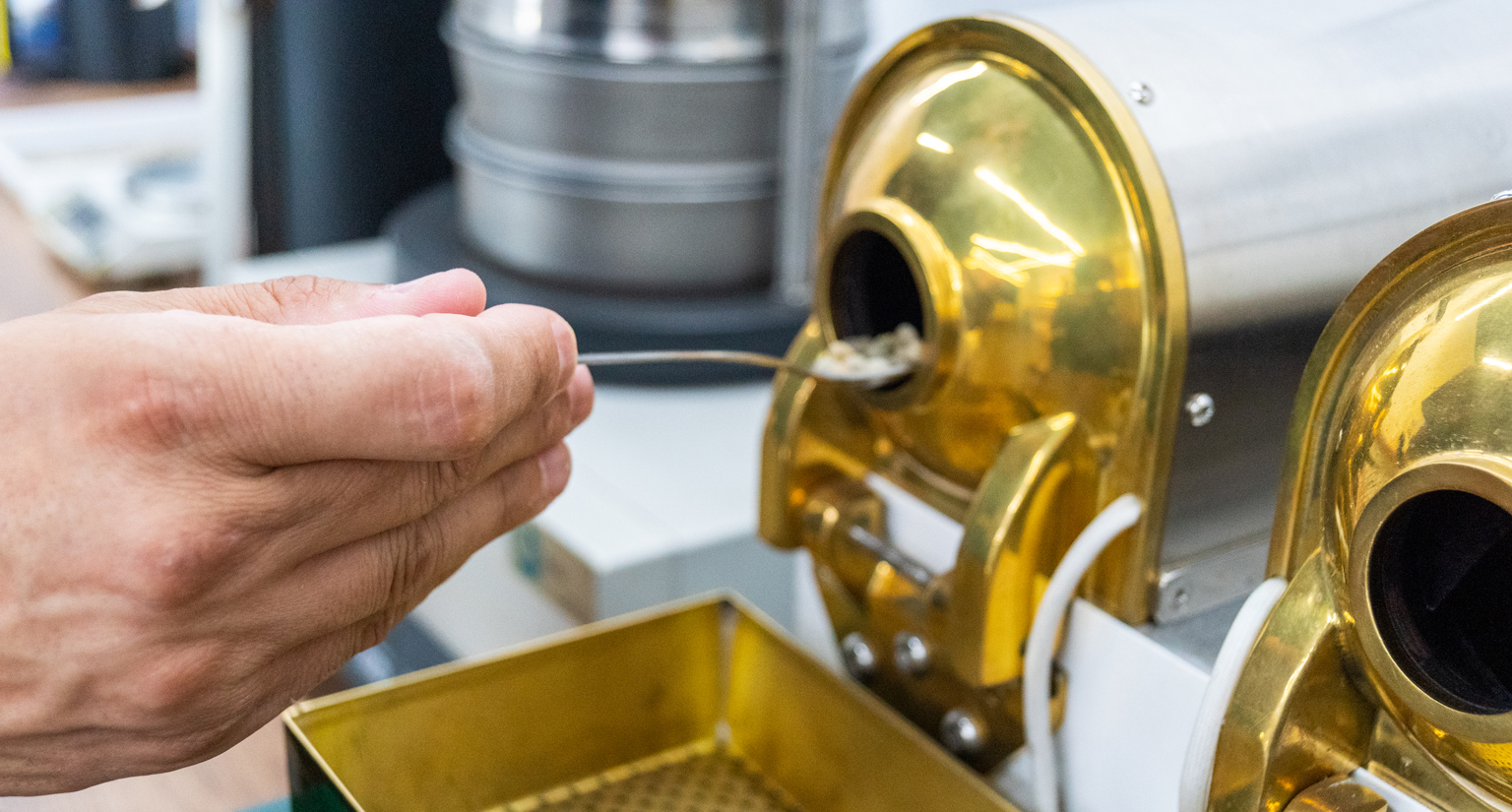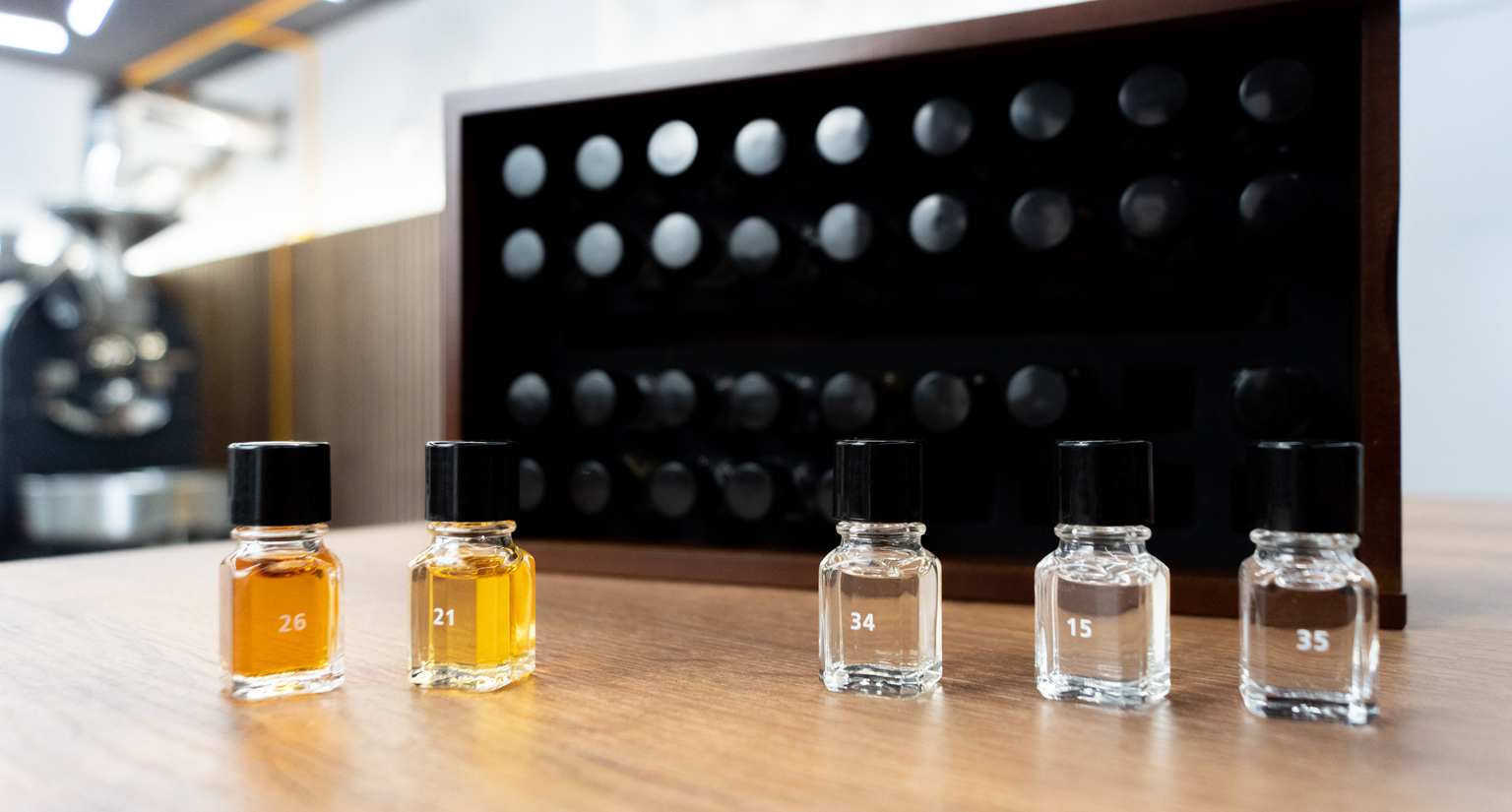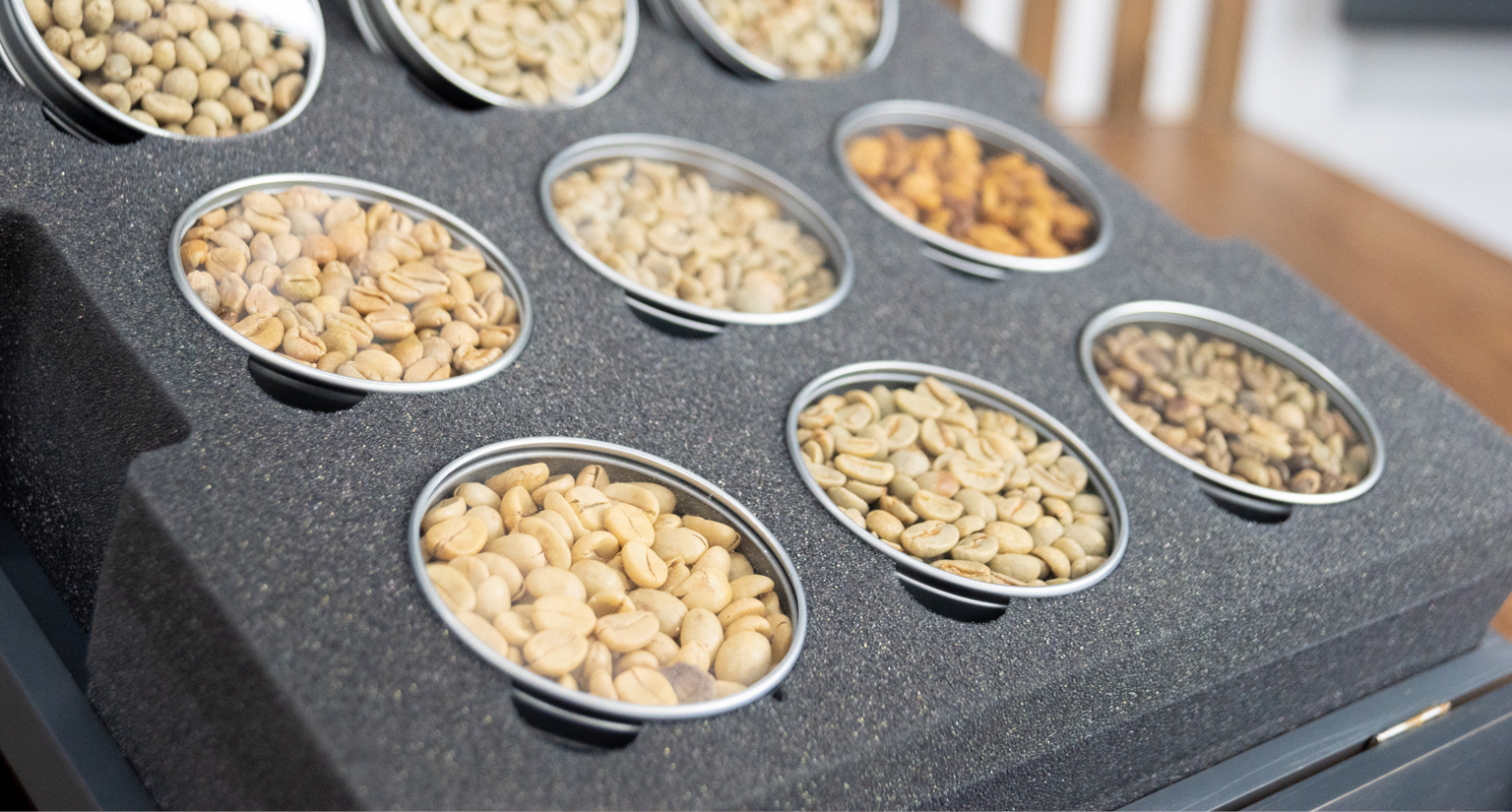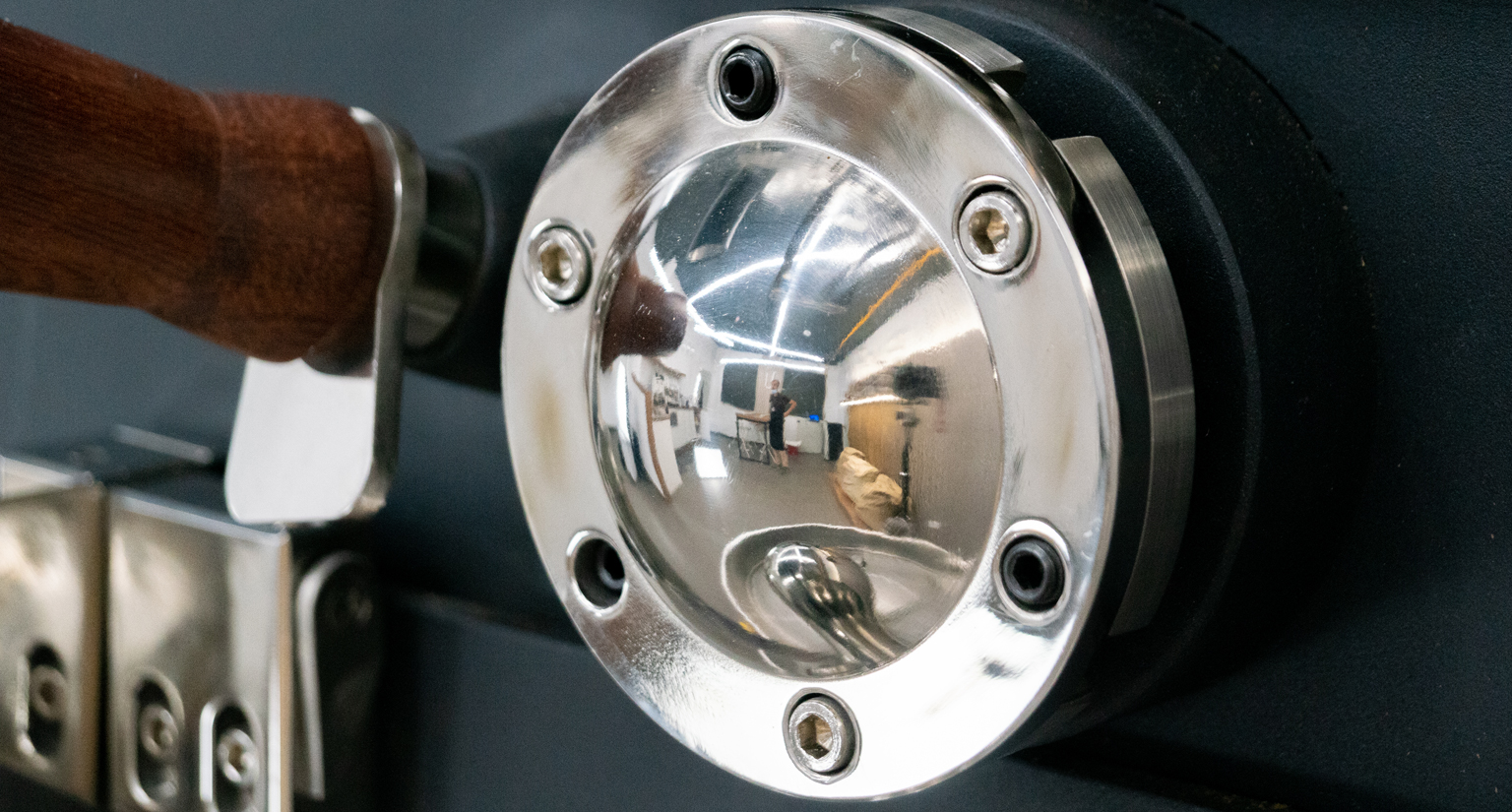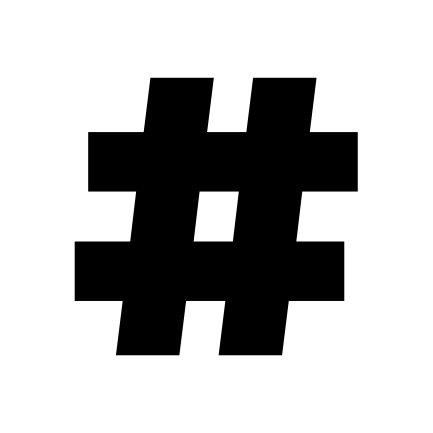 We adopt, fairness and honesty, warm treatment, respect for diversity values, strengthening healthy eating culture, focused on quality and sustainability.