Customization is your great ally
Our facilities are equipped with the best roasting and packaging coffee technology, which allow us to pack from 10 to 1000 grams. In whatever of its varieties and formats (beans and ground).
The formats are fitted to the customer's demand, they can be: bag with a multidirectional valve, vacuum packaging or with a controlled atmosphere, drip bags … all this to preserve all the organoleptic coffee properties, thus reaching its destination in full condition.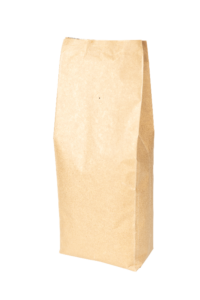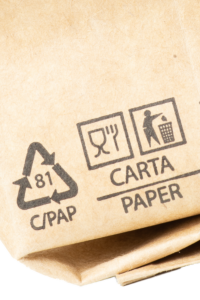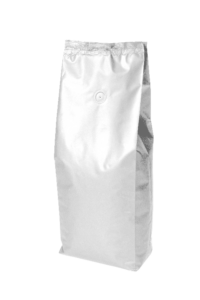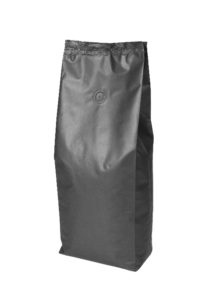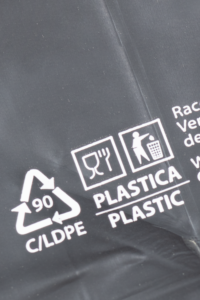 Coffee beans or ground
Valve bag
1000gr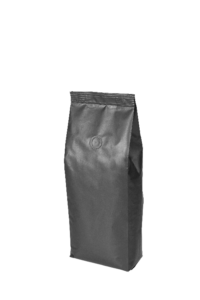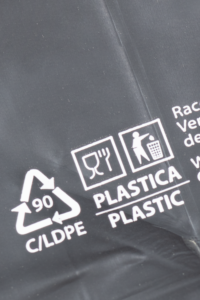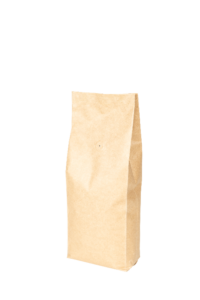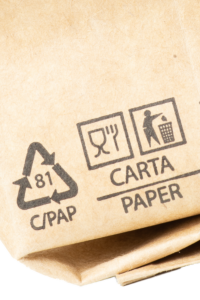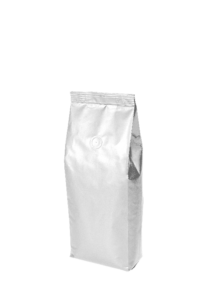 Coffee beans or ground
Valve bag
500gr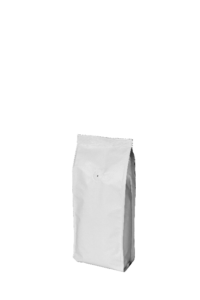 Coffee beans or ground
Valve bag
250gr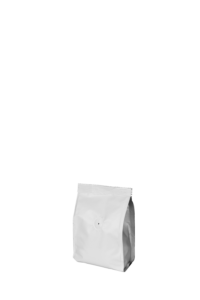 Coffee beans or ground
Valve bag
100gr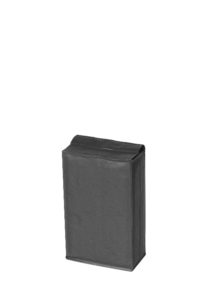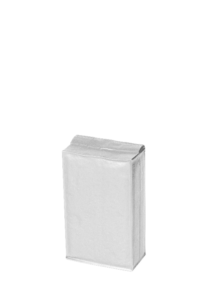 Ground coffee
vacuum packaging
500gr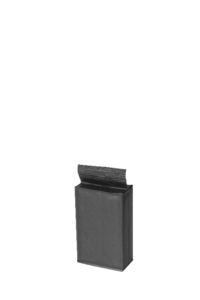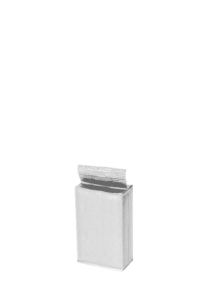 Ground coffee
vacuum packaging
250gr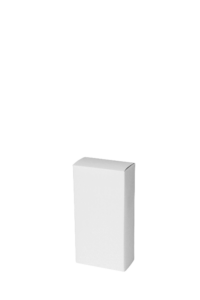 FSC case
Ground coffee
vacuum packaging
250gr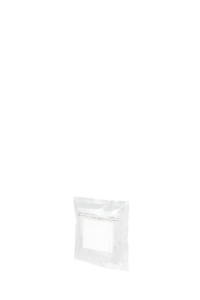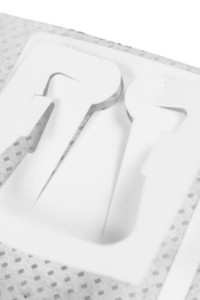 Drip coffee bag
NEW FORMAT
#ubagocafeteros / my favorite coffee