Family and trading made up the starting pillars of UBAGO Cafeteros
It was in 1979 when Don Francisco Garcia Cánovas took the first step in the vicinity of the town of Muro de Alcoy (Alicante), roasting quality coffees that were mostly enjoyed by the residents of the town.
Specializing in artisan roasting and creating Mascaf brand, hospitality industry became the next step.
 Life and the acquired knowledge ended up uniting father and son, Jose Garcia, who takes the lead, focusing on expansion at the provincial and national level, experiencing a new expansion of the roaster opening to the consumption of coffee at home.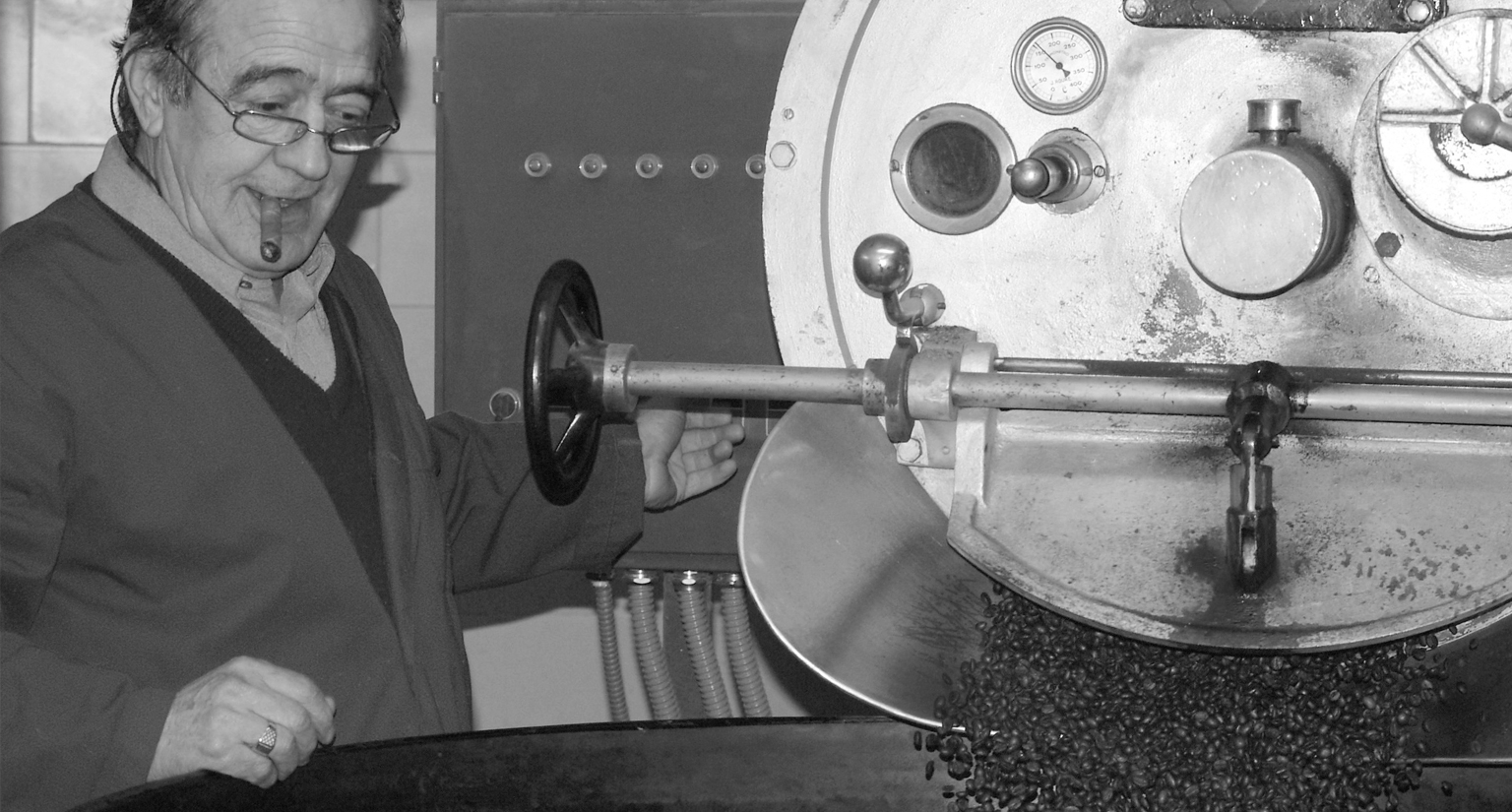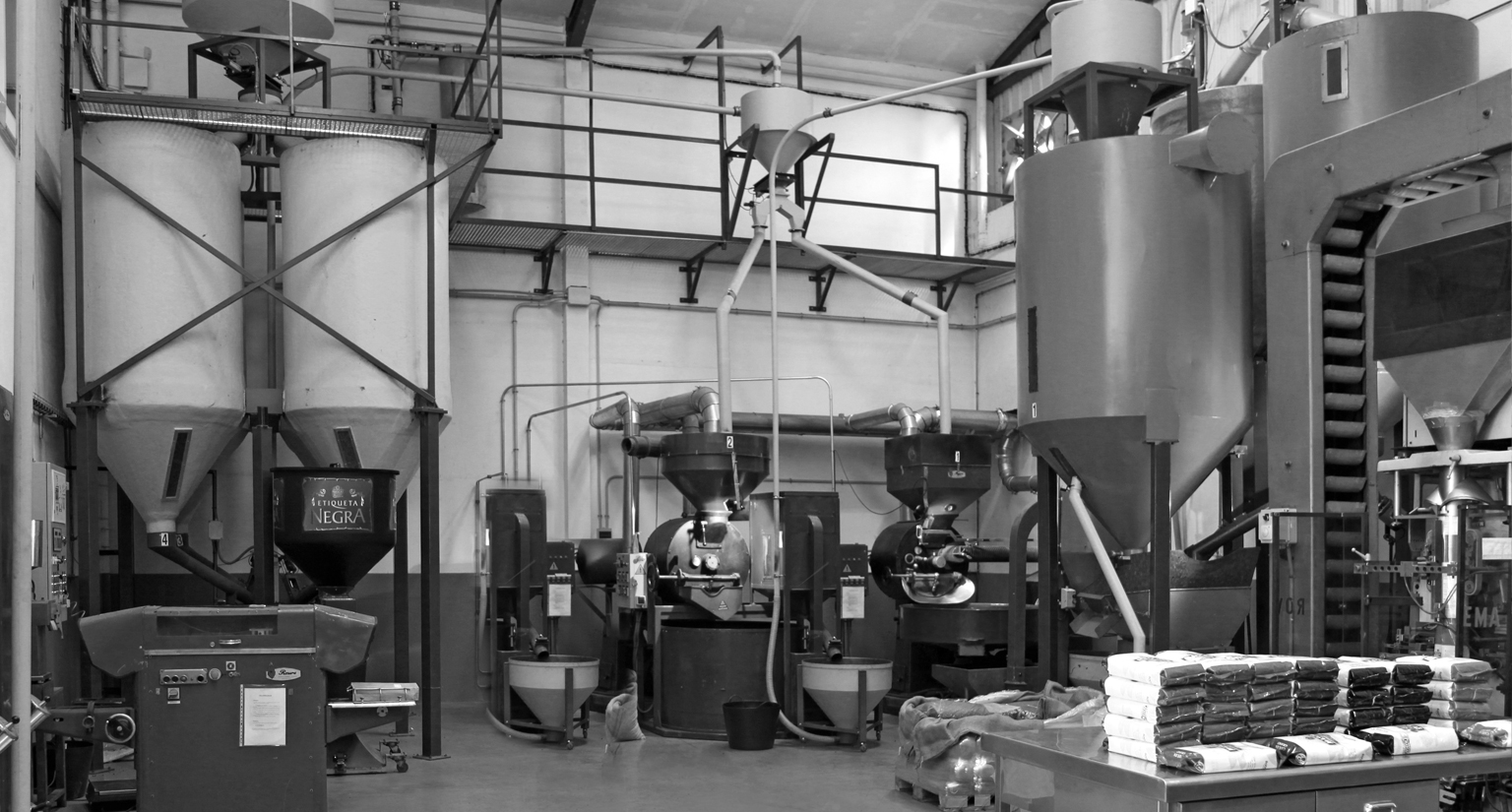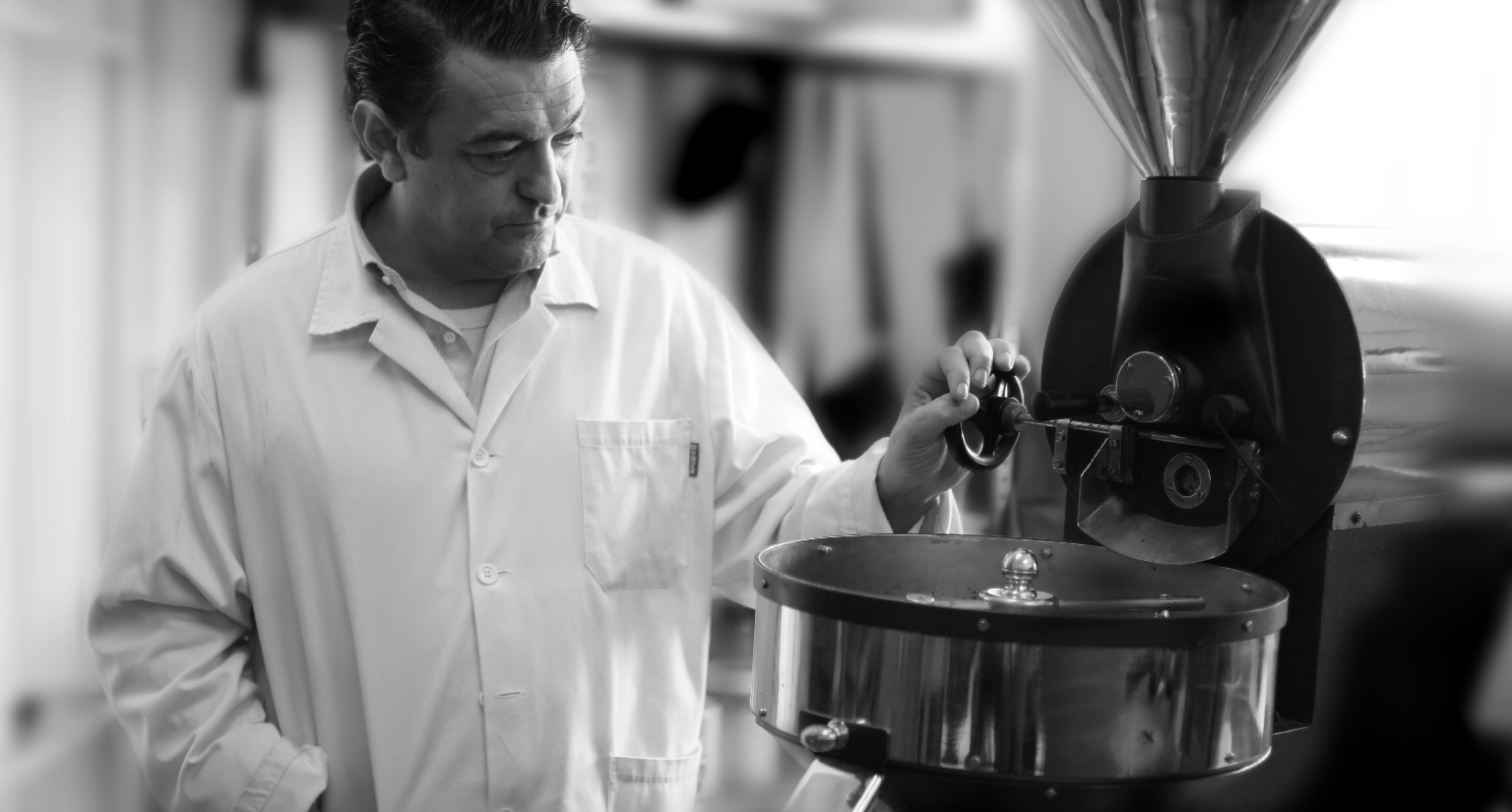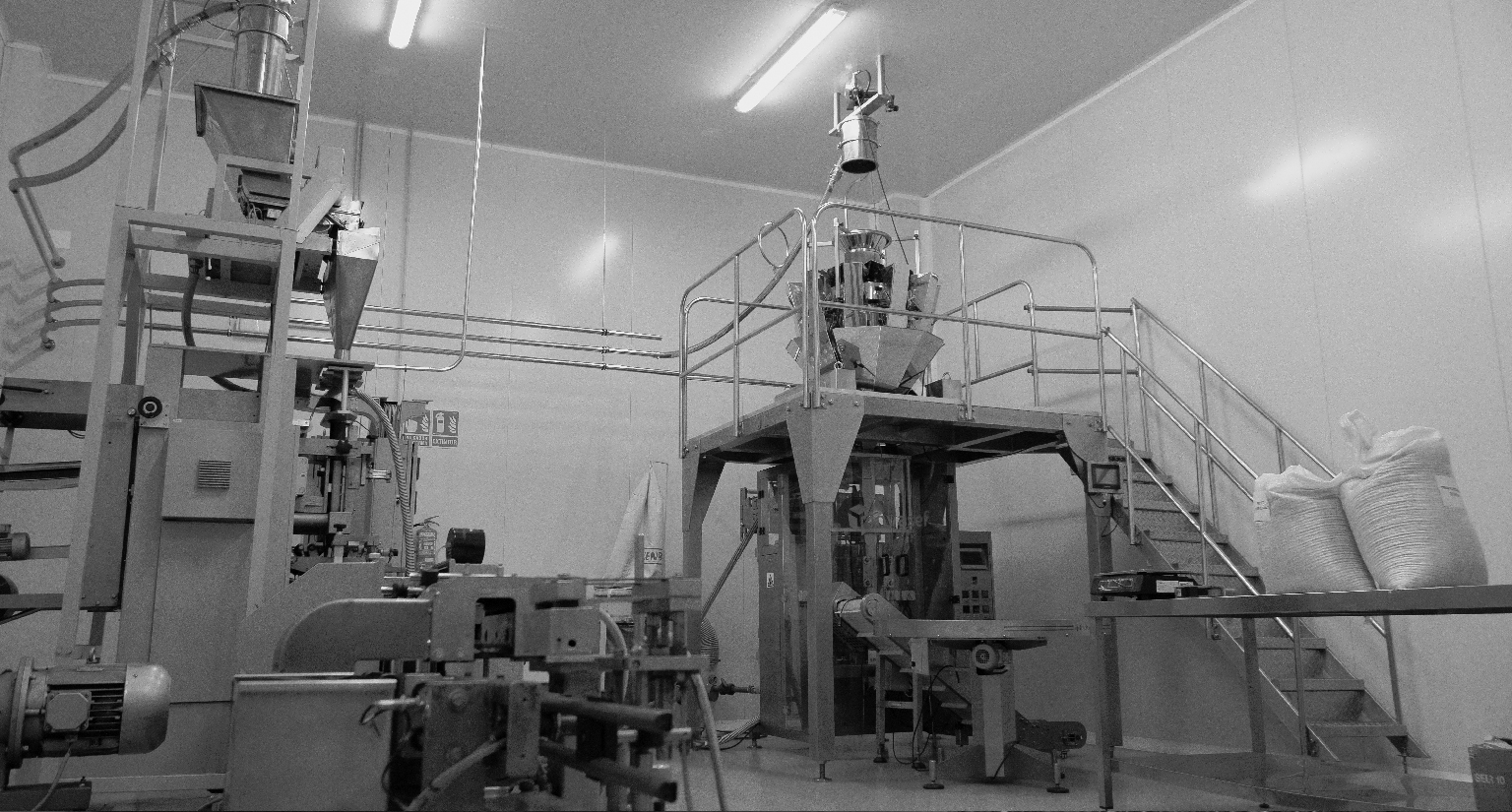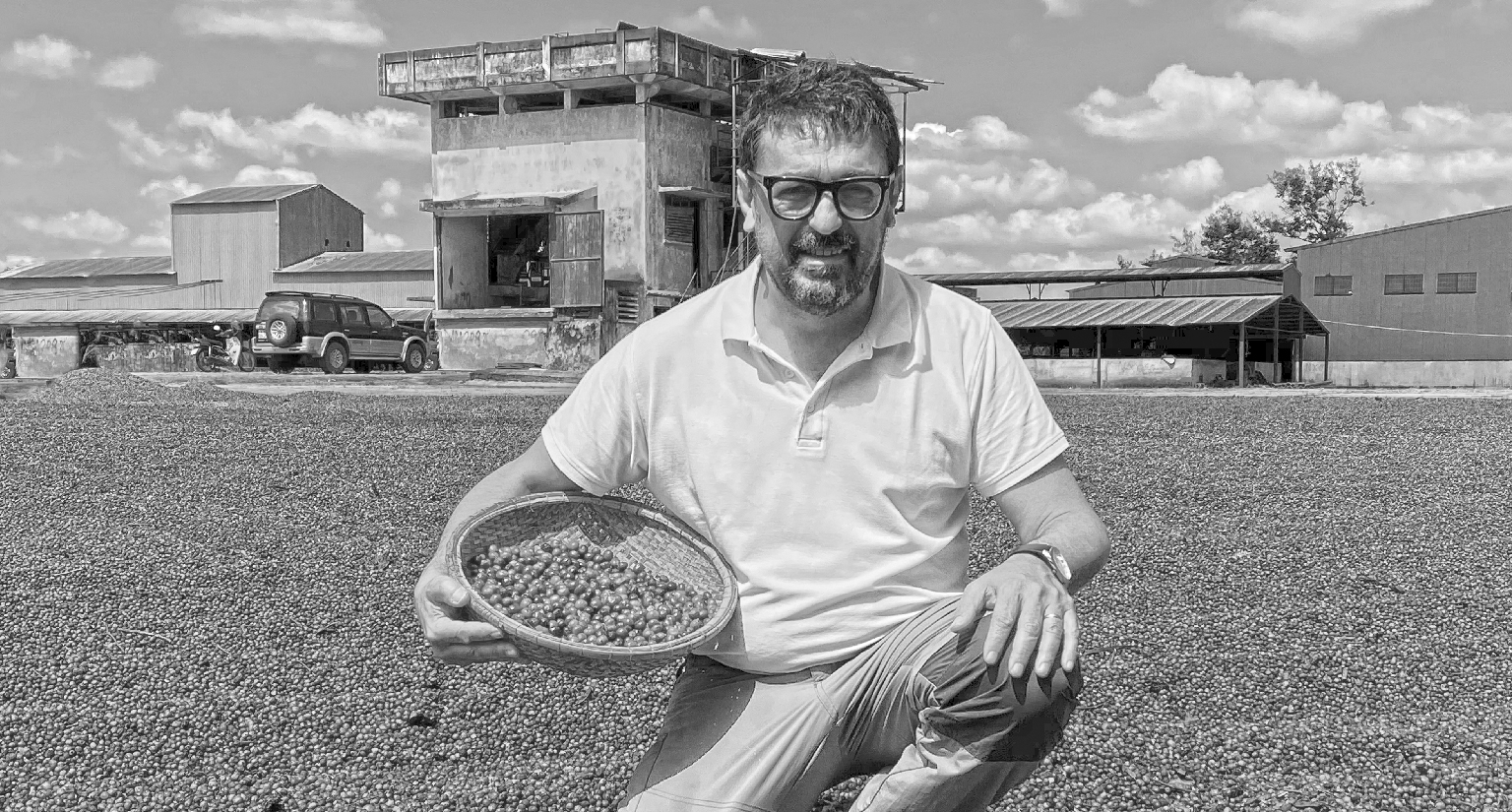 The humanity of a cup of coffee can be the best company.