We value relationships and a passion for good coffee.
We love working with like-minded people who share our passion for excellent quality and customer service. Our trainers and consultants are great professionals due to their extensive experience.
By analyzing the samples we can make a description and / or measurement of the physical and organoleptic characteristics of the coffee beans. This analysis allows to evaluate the attributes, qualities and defects, becoming a quality control tool. Aspects to deal with during the consultancy:
Ubago Cafeteros puts at your disposal a specialized third-party packaging and conditioning division for the food industry. Trust in the certified quality of a leading company, with more than 40 years of experience.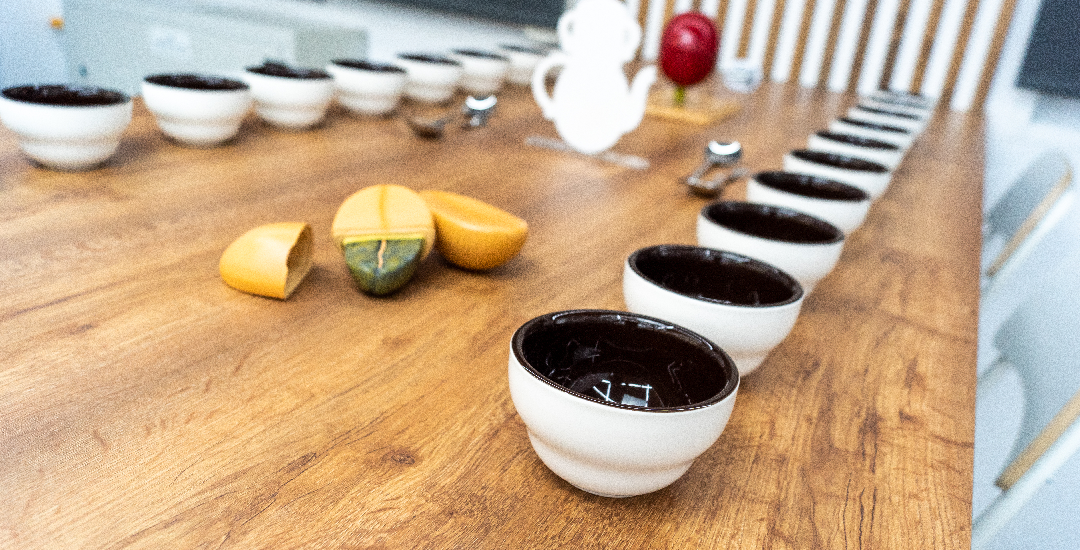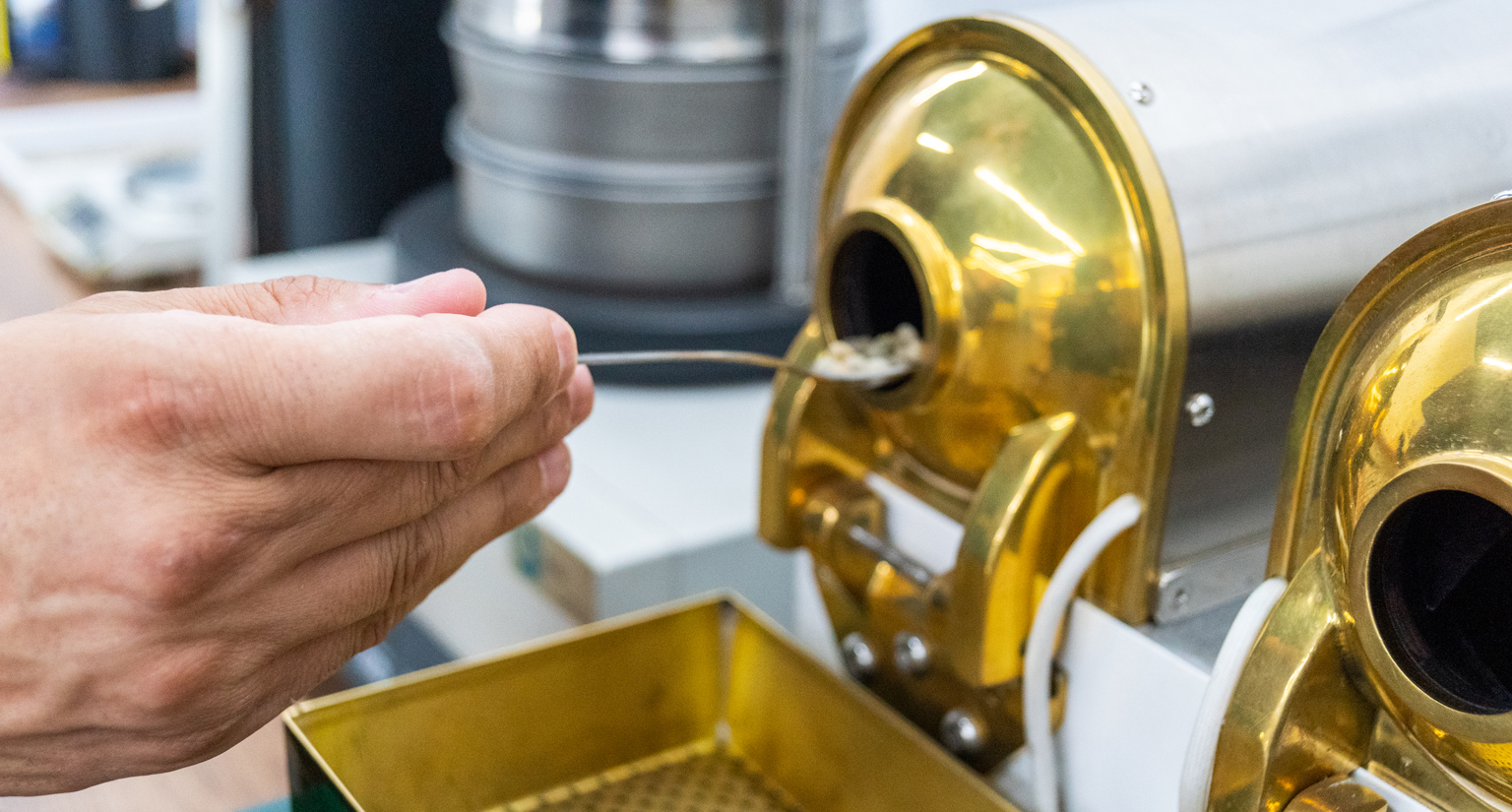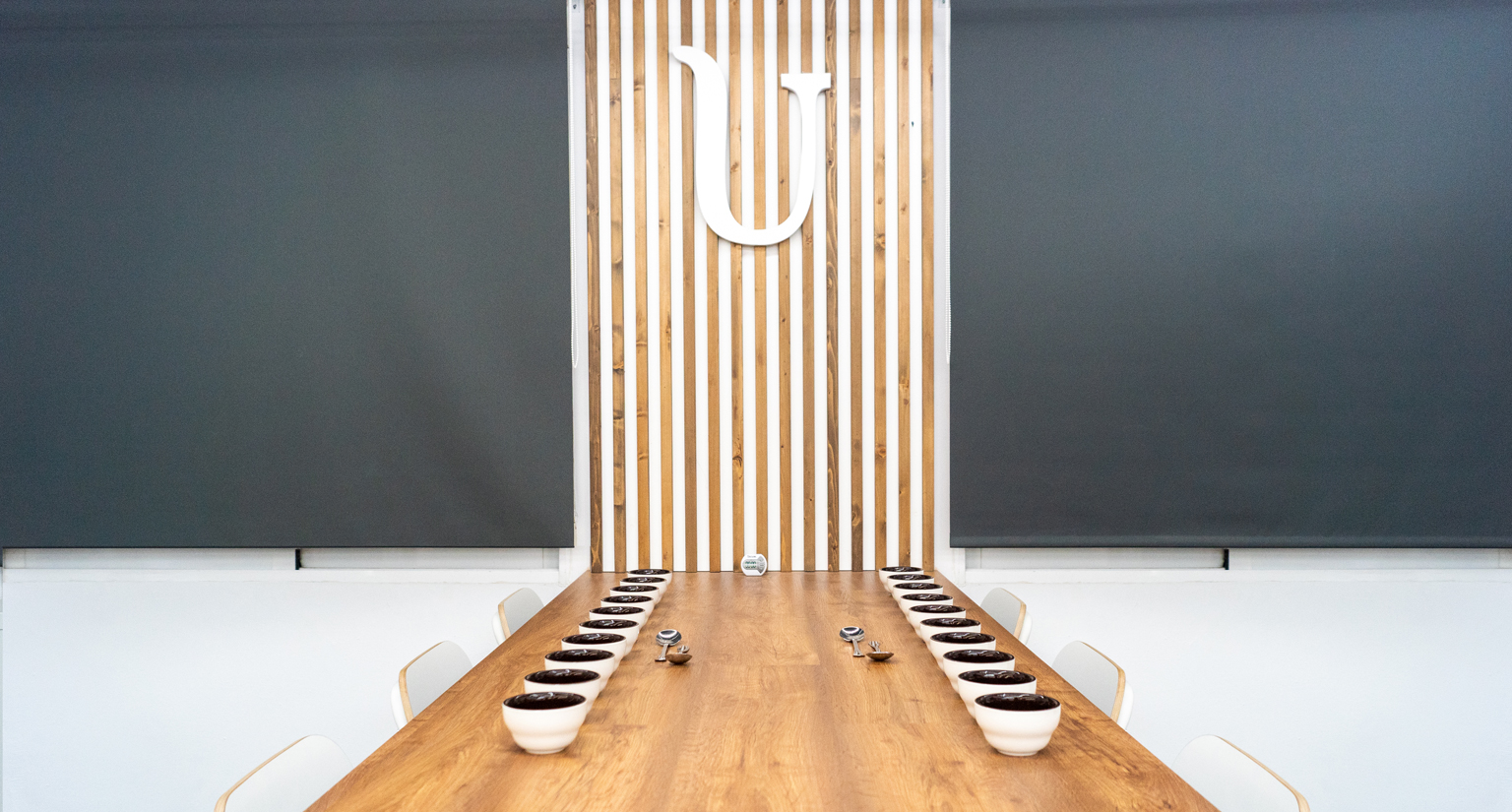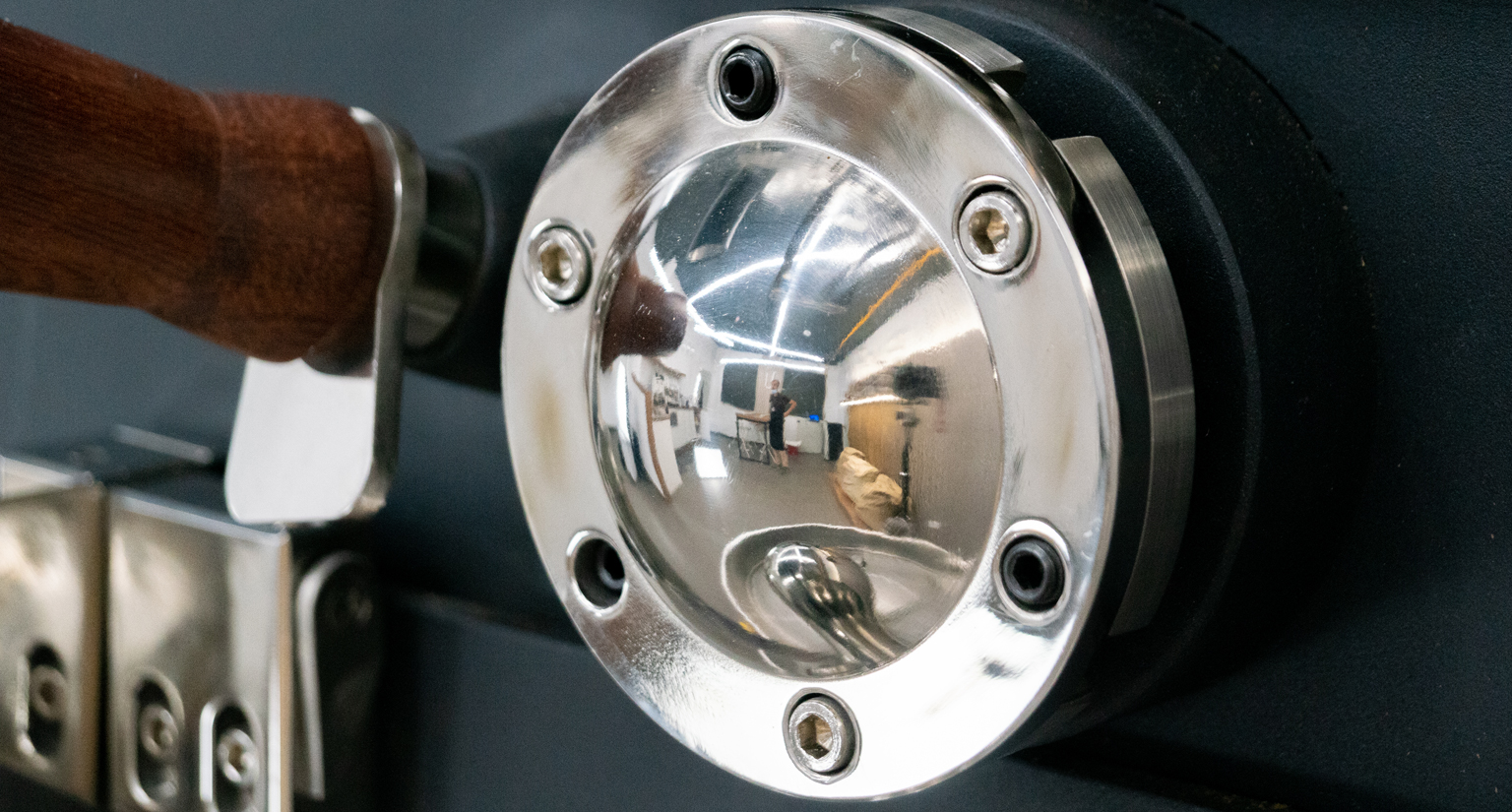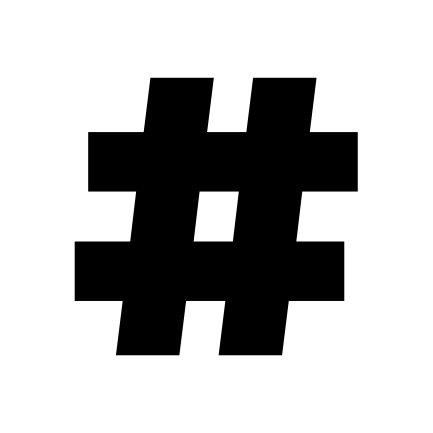 We start by discovering what is important to your company so that we can understand better how we can help you.